Recent News & Events

June 17, 2013
Global Water Technologies highlights smart water opportunities for Indianapolis
Sustainable water infrastructure solutions noted in new video
INDIANAPOLIS, June 17, 2013 -- Global Water Technologies (OTC Pink: GWTR) is highlighting opportunities for smart water solutions in Indianapolis with a new video on the company's web site.


Smart water solutions for Indianapolis

Global Water Technologies describes details of new technologies and a planned living laboratory as part of an emerging Great Lakes region of water innovation and entrepreneurship in "Smart water for a healthy economy" (.pdf file), a plan for sustainable water infrastructure the company released this month.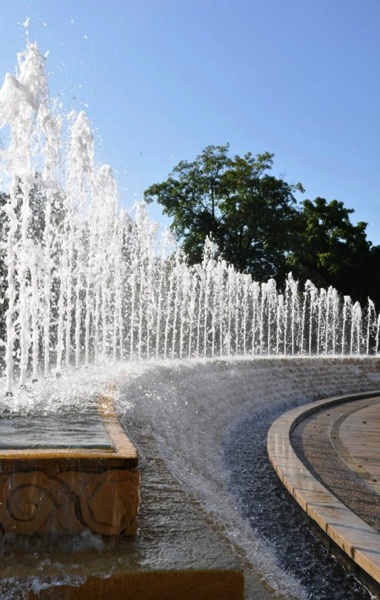 "Smart water for a
healthy economy"


FORWARD-LOOKING STATEMENT:
Statements in this press release relating to plans, strategies, economic performance and trends, projections of results of specific activities or investments, and other statements that are not descriptions of historical facts may be forward-looking statements within the meaning of the Private Securities Litigation Reform Act of 1995, Section 27A of the Securities Act of 1933 and Section 21E of the Securities Exchange Act of 1934. Forward-looking information is inherently subject to risks and uncertainties, and actual results could differ materially from those currently anticipated due to a number of factors, which include, but are not limited to, risk factors inherent in doing business. Forward-looking statements may be identified by terms such as "may," "will," "should," "could," "expects," "plans," "intends," "anticipates," "believes," "estimates," "predicts," "forecasts," "potential," or "continue," or similar terms or the negative of these terms. Although we believe that the expectations reflected in the forward-looking statements are reasonable, we cannot guarantee future results, levels of activity, performance or achievements. The company has no obligation to update these forward-looking statements.