Recent News & Events

October 9, 2019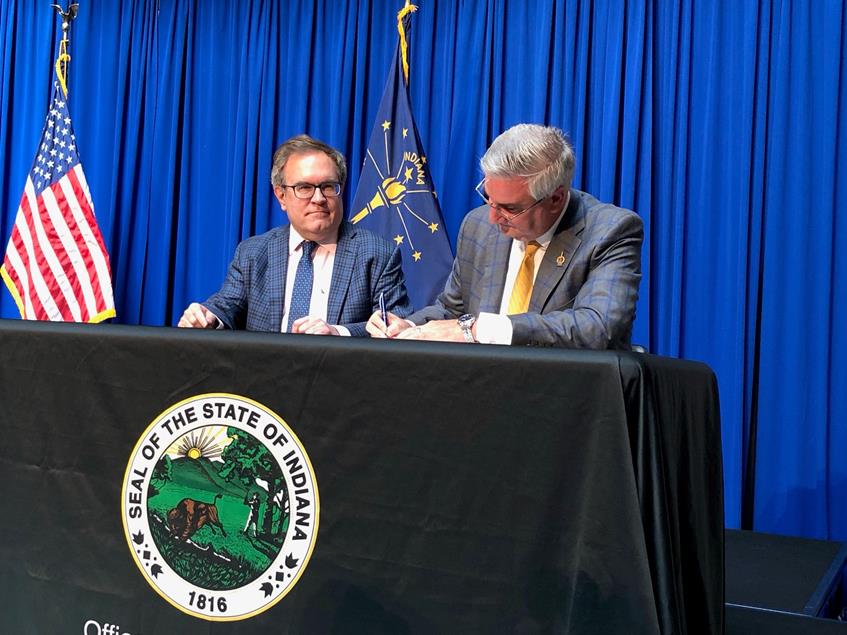 Indiana gets $436 million for water infrastructure and innovation

INDIANAPOLIS, October 9, 2019 -- Global Water Technologies (OTC: GWTR) was pleased to attend the official closing of a $436 million U.S. EPA loan to support water infrastructure and innovation in the state.

U.S. Environmental Protection Agency (EPA) Administrator Andrew Wheeler joined Indiana Governor Eric Holcomb at the state capitol for the official closing ceremony of the nation's first statewide Water Infrastructure Finance and Innovation Act (WIFIA) program and the largest initial distribution to date.

"When we say infrastructure, we often think of our roads, but Indiana has more than 46,000 miles of water infrastructure," Governor Holcomb said. "Delivering clean water and protecting public health are top priorities, and I am grateful that our partnership with the EPA will help empower communities across Indiana to take our water systems to the next level."

The funding will support projects in both rural and urban areas and is expected to result in projects across many Indiana communities for both water and wastewater projects. It is also the first time the WIFIA program has been leveraged with a State Revolving Fund.

"By using its State Revolving Fund assets to leverage a WIFIA loan, Indiana's innovative financing approach will allow it to lend nearly $900 million to 23 projects across the state, including 10 in rural communities. These projects will improve water quality and protect the health of millions of Hoosiers while also creating well-paying jobs," Administrator Wheeler explained. "We really want this to be a model for other states."

"In Indiana, we aren't afraid to make history. We are honored to be the first state to receive WIFIA financing directly to our State Revolving Fund program," said Jim McGoff, Chief Operating Officer of the Indiana Finance Authority.

Legislation creating the WIFIA programs dates back to 2014 and Indiana submitted the first application after it was selected in the initial round of applicants in 2017. Infrastructure improvements made through the program are expected to range from drinking water plants, distribution system upgrades and resiliency features to wastewater treatment, tunnels to capture combined sewer overflows and collection system upgrades.

"This is a unique opportunity for Indiana to lead in water infrastructure innovation and show how creative solutions and new technologies can improve quality of life, support public health and safety and increase efficient operations," said Erik Hromadka, CEO of Global Water Technologies.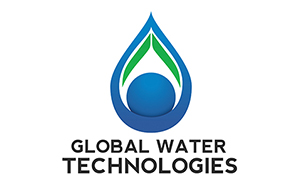 FORWARD-LOOKING STATEMENT:
Statements in this press release relating to plans, strategies, economic performance and trends, projections of results of specific activities or investments, and other statements that are not descriptions of historical facts may be forward-looking statements within the meaning of the Private Securities Litigation Reform Act of 1995, Section 27A of the Securities Act of 1933 and Section 21E of the Securities Exchange Act of 1934. Forward-looking information is inherently subject to risks and uncertainties, and actual results could differ materially from those currently anticipated due to a number of factors, which include, but are not limited to, risk factors inherent in doing business. Forward-looking statements may be identified by terms such as "may," "will," "should," "could," "expects," "plans," "intends," "anticipates," "believes," "estimates," "predicts," "forecasts," "potential," or "continue," or similar terms or the negative of these terms. Although we believe that the expectations reflected in the forward-looking statements are reasonable, we cannot guarantee future results, levels of activity, performance or achievements. The company has no obligation to update these forward-looking statements.